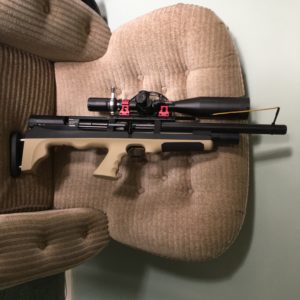 Welcome
North Island Field Target Assn promotes the safe and responsible use of air rifles. Based in the mighty Waikato since 2007, we have been been able to  provide a safe environment for beginners and experts to learn and improve their firearms handling and shooting skills
We have a real friendly,helpful and great bunch of guys at our club that are always willing to help with tons of advice. Among us we have 3 National Champions, plus Veteran World Champion 2014 so lots of knowledge to help you on your way in this exciting sport.
Special thanks to Paul Anderson owner of ANDERSON QUARRIES Cambridge for  generously sponsoring me of an FX RADAR.
The club shoots field targets and Hunter Field Target, which are reactive type targets. We offer three position types to help build skill and experience.
Since an air rifle uses compressed air to propel the pellet, it is not technically a firearm. However, safety remains first and foremost at the club
We shoot at both indoor and outdoor ranges, and cater for all skill levels from beginner to experienced. Contact us for information.